Certified
Public
Accountants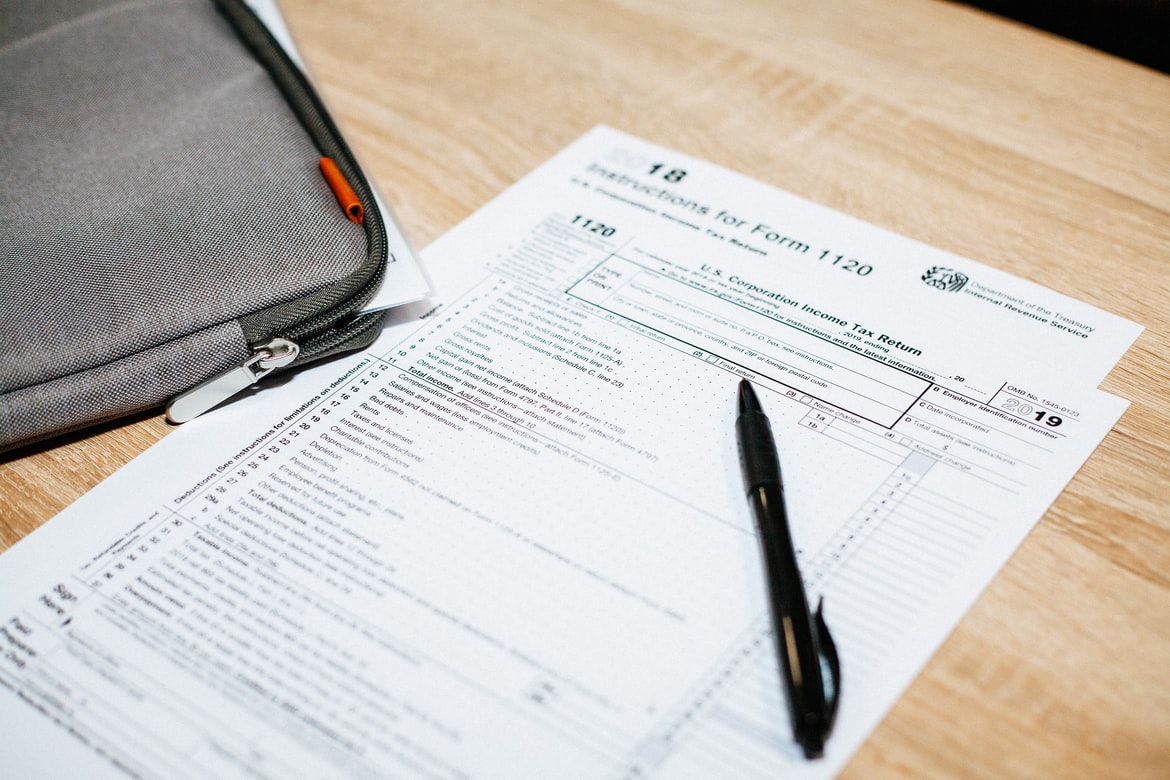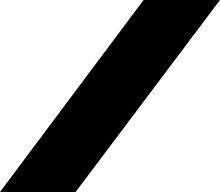 Personalized TAX Planing and Tax Services
At Susan Hall & Associates we are there to work for you. We offer personalized services that are tailored to your desires. We provide these services in a professional and timely manner. Being a small company, we understand what competitive pricing is all about. At Susan Hall & Associates we are there for you.

Experienced
Rely on our expertise to guide you through the process.
Focused
We remove the burderns of keeping up with complex tax rules and current financial conditions, allowing you to focus on your business, your life, and whatever drives you.
Results
We help you minimize taxes and plan for opportunites, increasing financial well being in both your business and personal life.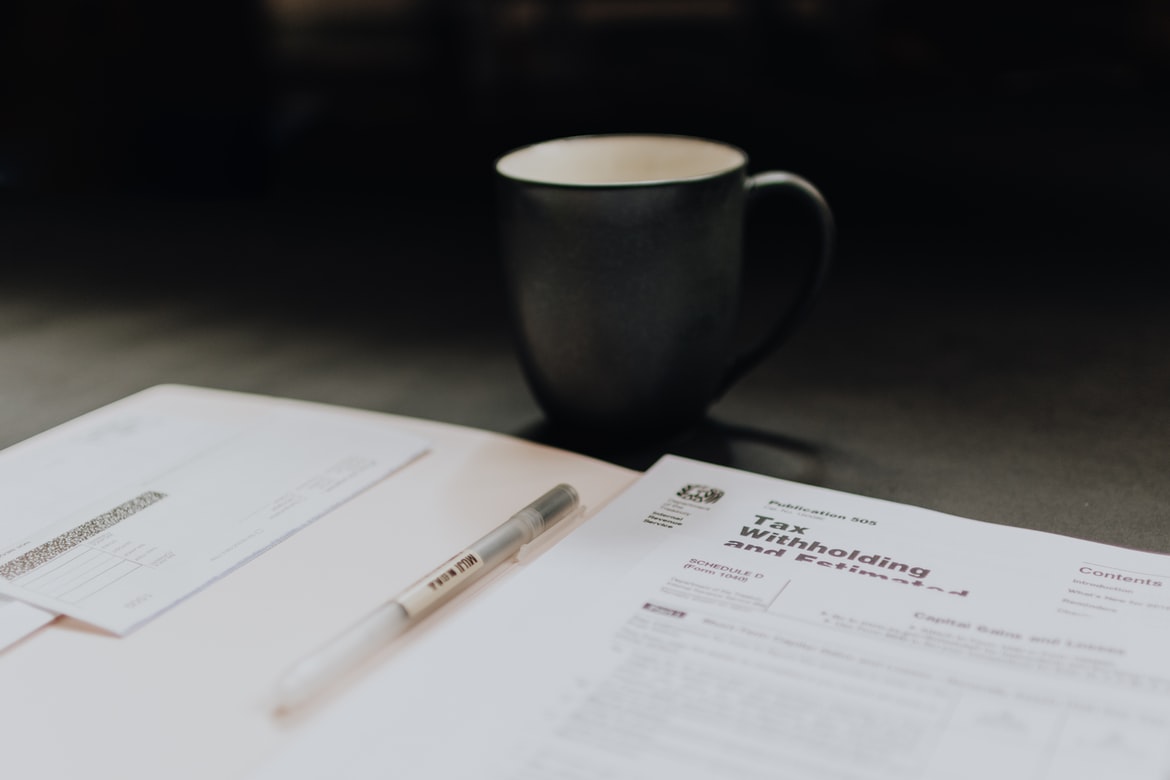 Save time, money & stress with competent accounting and tax planning
Get In Touch
Call us at (317) 573-3540, via email , or use the form below.
We'll contact you back as quickly as we can. We look forward to hearing from you!